Struggling to find

and hire top talent?
You're not alone. Many technology companies face the same challenges when it comes to recruiting.
Coit Group's Guide to RPO (Recruitment Process Outsourcing) can help you transform your recruiting strategy. Learn from valuable expert insights, practical tips, and real-world examples that will enable you to streamline your recruiting process, identify top talent, and build a high-performing team.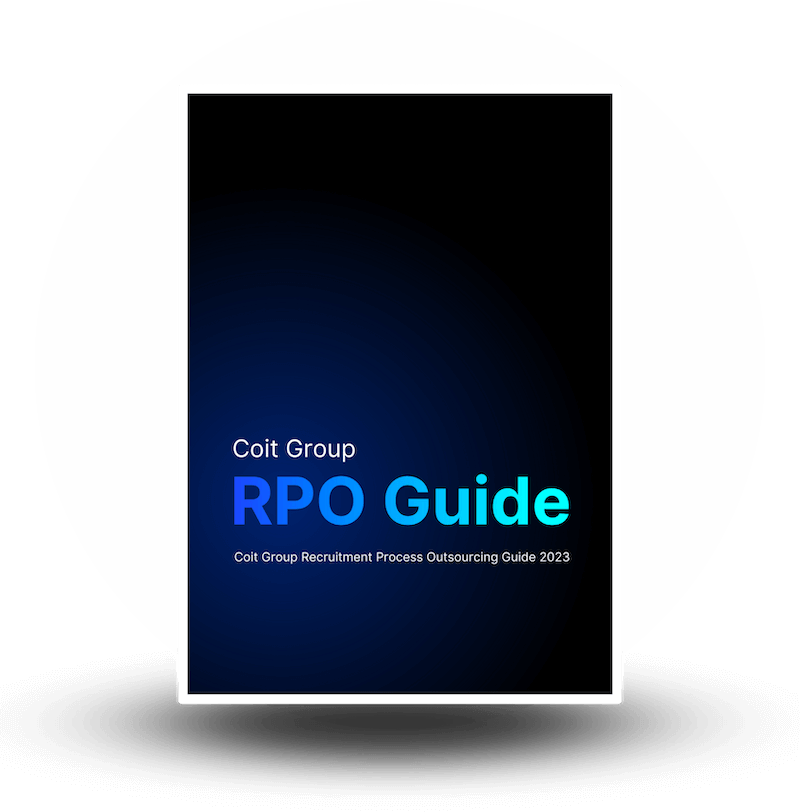 In this guide to RPO you'll learn:
What RPO is and how it propels your recruiting forward
How RPO leads to a defined hiring process
The advances of AI and how it impacts recruiting
How RPO brings in the best talent acquisition leaders
Why performance-based hiring is on the rise
Trusted by

technology companies worldwide What our clients are saying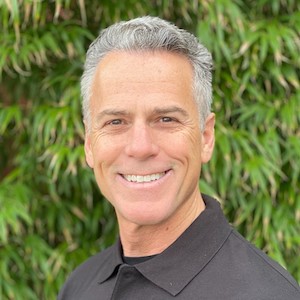 Rick O'Rourke, CRO of Yubico
— Coit effectively joined our company. They got badged, booked time on our calendars, and completely operated like our internal recruiting team.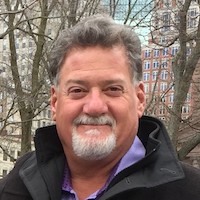 Jeff Van Zanten, CFO of Apptus
— Coit is a phenomenal ally and resource. They truly helped us get our house in order in the eyes of our investors.
Building tech's most beloved teams since 2000
Based in the San Francisco Bay area, we have a history of partnering with organizations who need to scale quickly, without sacrificing candidate quality. Our recruiters are specialists in filling the most complex roles and ensure candidates are an exceptional match, all while reducing the cost per hire.