Building
pay transparency and equity

in tech
With new pay transparency laws sweeping the U.S., companies of all shapes and sizes now need to be more transparent and equitable in their compensation models and practices.
Given the rise of multistate and remote work, it can be challenging and confusing to know how to get started, and how to implement best practices. We at Coit Group are here to help you.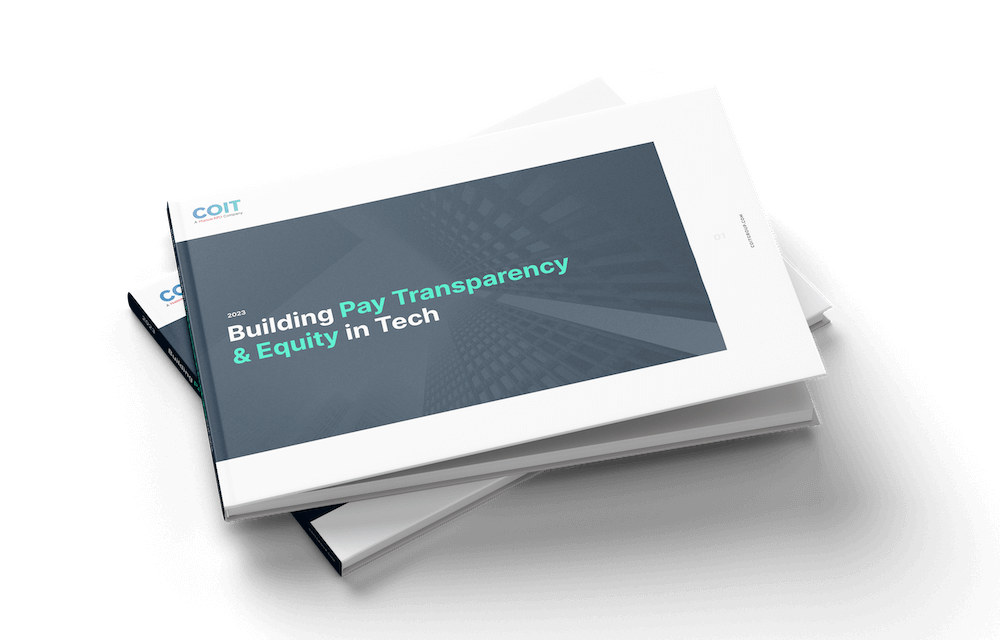 2023 Pay Transparency Guide
Download our free guide, and uncover:
State-by-state requirements applicable to your current and potential employees, whether working on site or remotely
Best practices to structure an effective compensation model for your company
Coit Group's 5Cs of pay transparency: compliance, compensation, consistency, communication and culture
Market data, tools and tips to calculate and disclose meaningful salary ranges on job posts, and to current employees proactively or upon request
Trusted by

technology companies worldwide What our clients are saying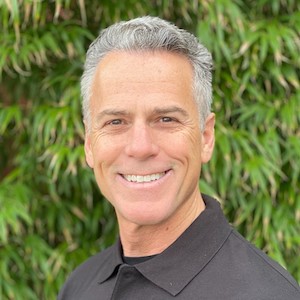 Rick O'Rourke, CRO of Yubico
— Coit effectively joined our company. They got badged, booked time on our calendars, and completely operated like our internal recruiting team.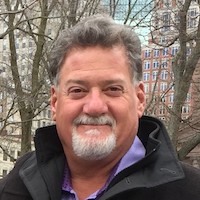 Jeff Van Zanten, CFO of Apptus
— Coit is a phenomenal ally and resource. They truly helped us get our house in order in the eyes of our investors.
Building tech's most beloved teams since 2000
Based in the San Francisco Bay area, we have a history of partnering with organizations who need to scale quickly, without sacrificing candidate quality. Our recruiters are specialists in filling the most complex roles and ensure candidates are an exceptional match, all while reducing the cost per hire.