That page is no longer on our website. Please use the main menu to navigate the site, search below, or explore our latest posts.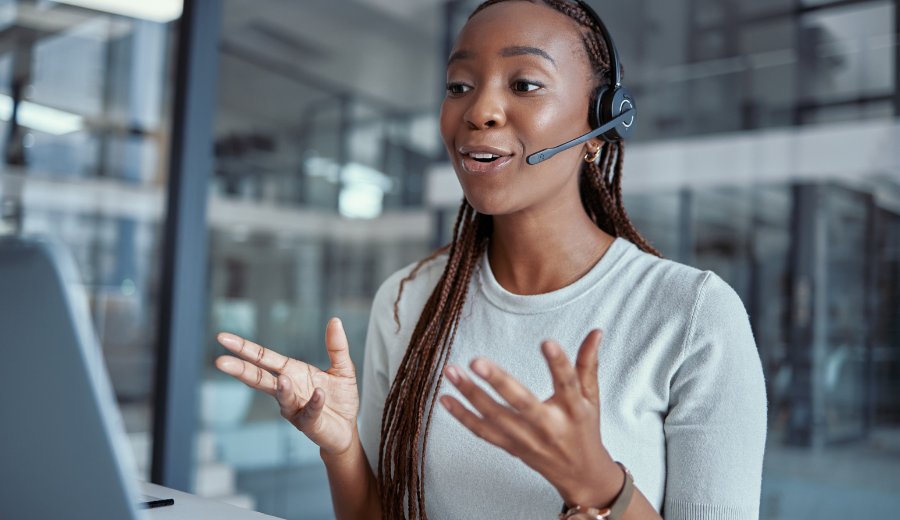 How to Work Smarter as an Enterprise Recruiter
Learn the seven tips for working smarter as an enterprise recruiter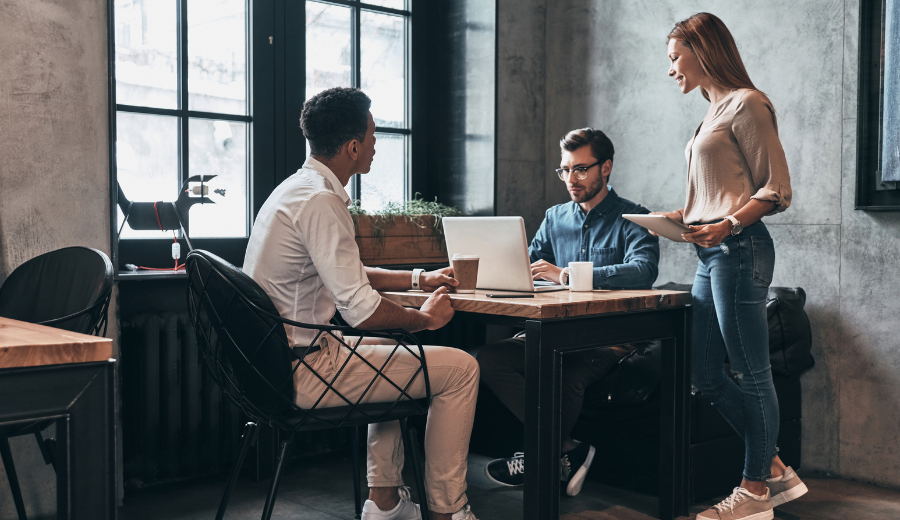 Is RPO Right For Your Tech Team?
RPO is a growing trend among tech companies. Is it right for yours?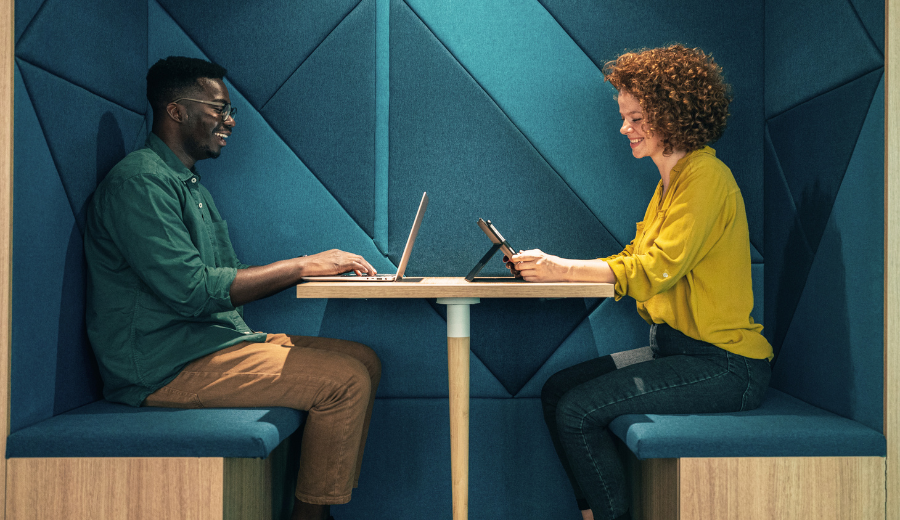 How to Develop an Employer Branding Strategy
Navigate the first steps of creating a strong employer branding strategy with these tips