Get the results you need faster with trained recruiters on demand. Coit teams up with your own recruiters or HR team to create an unstoppable force. Whether you need to hire five people or 500, we can help you to achieve your goals. Our team works closely with you, following a tightly integrated process and timeline to deliver multiple hires while also enhancing quality and efficiency. Coit helps you to recruit like a high-octane sales team. Our on-demand recruiters launch creative campaigns to source and engage passive candidates, and professionally manage them through to offer acceptance for a positive candidate experience.
Reduced the time to hire by 2/3
Increased the hiring velocity by 3.5x
Streamlined costs by 50%+
Typical ramp period 2-4 weeks
What our clients are saying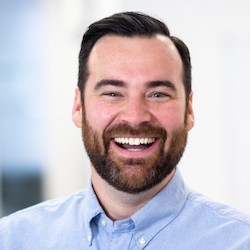 We outsourced our entire West Coast recruiting function to Coit. The result? In half the time expected, they recruited the team that is now the top performing region globally.
— Joe Caprio, Senior Director, West Coast Sales of Insightsquared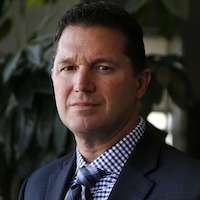 Coit found us quality talent faster than ever before. They're experts at what they do, and they clearly care about our success.
— Gary Bauer, Founder of Bauer's Intelligent Transportation
Grow without growing pains
---
Coit offers an outsourced approach to optimize your talent acquisition and manage multiple hires within a very specific timeframe. Our recruiters use our proven
Method by Coit
℠
to deliver seamless, workflow-driven talent acquisition strategies that help you secure the right talent quickly and effectively.
Frequently asked questions
---
---
When you engage an on-demand recruitment partner, you are provided with a team of skilled recruiters with industry-specific expertise that supplement—not replace—your existing HR or recruiting teams. You get the support you need immediately, with the ability to scale and flex as your demands change.
---
"*" indicates required fields
Coit Group
500 Sansome Street, Suite 510
San Francisco, CA 94111
+1 415-433-5200
[email protected]