Technology has created a new era for recruitment, one that brings data, automation and human interactions together in real time. Gain access to our innovative tech stack and unlock the full potential of your business. WIth Coit, you can transform your process easily using AI, talent intelligence and groundbreaking technology.
AI for recruiting success
---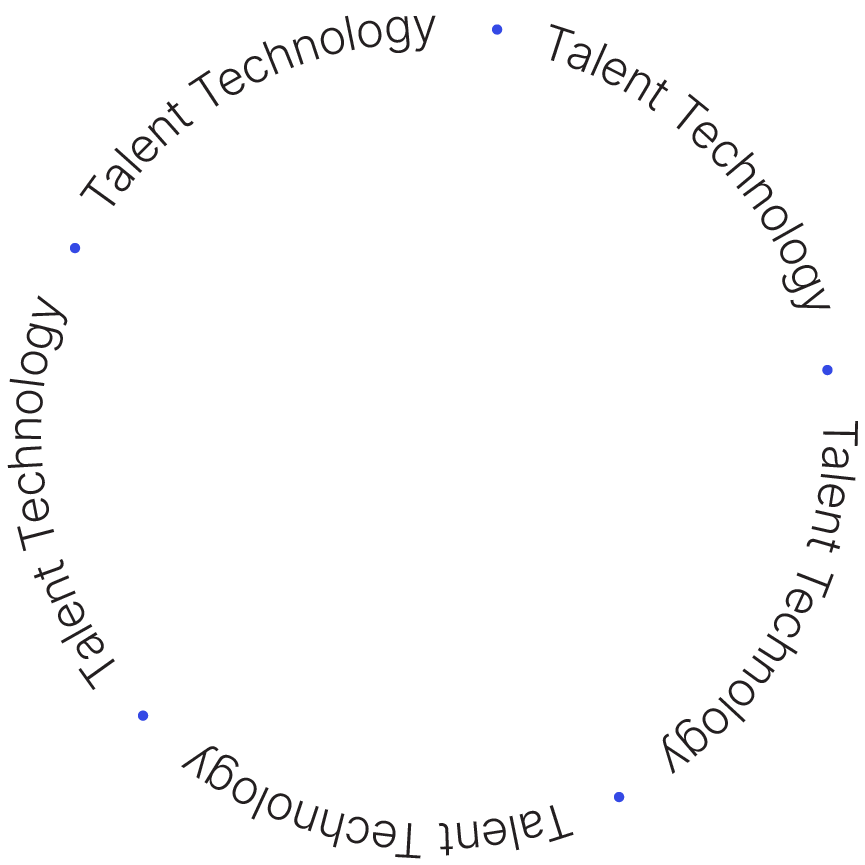 Gone are the days of manual spreadsheets, siloed hiring and hours-old data. Elevate, automate and accelerate your hiring with AI-powered solutions.
---
---
---
reduced regrettable attrition
improved candidate relevance
Our investment in tools and platforms
---
For more than two decades, we've worked alongside the most inventive recruiting technology companies in Silicon Valley and beyond. We've helped to transform many tech platforms over the years, including LinkedIn. We are here to help you too.
As a technology-forward company, we embrace and invest in tools and platforms that enhance our ability to execute. With Eightfold's AI-powered platform, we can quickly intersect your customized hiring needs with our internal talent pool of more than 70,000 tech professionals. We invest in premium-level access for LinkedIn as well as Seekout, and bolster engagement with passive and active candidates using outreach automation tools such as Gem.
We also arm our recruiters with market-level insights for geo-based talent mapping and market salary guides from talent analytics tools such as Horsefly and Economic Research Institute. We leverage assessment platforms such as Criteria as a step in our Method to ensure proper fit for roles across GTM and engineering. With Culture Amp, we manage productivity, success and overall employee health to ensure that teams are performing at their highest levels and fully engaged with your mission.
---
Improve candidate engagement
Simplify talent pool management
Automate sourcing and screening
Build a better experience
Guard against bias for greater diversity
Uncover skills gaps to amplify upskilling
Cut down on low-value tasks
Identify at-risk employees
Gain data-driven insights
Build a better experience









Frequently asked questions
---
---
The top three types of technology that recruiters use are:
Applicant tracking systems
Candidate relationship management platforms
Candidate sourcing software
---
"*" indicates required fields
Coit Group
500 Sansome Street, Suite 510
San Francisco, CA 94111
+1 415-433-5200
[email protected]