What our clients are saying

We were entering a new marketand needed to ramp-up hiring. Every month our sales team went unfilled cost us $1.5 million. Coit slashed our time-to-hire.
— Paul Sandusky, VP Talent Acquisition of Ceridian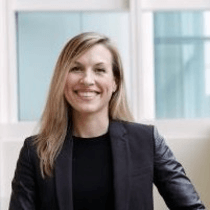 We came to a point where we needed to step up to the challenge of growing our team accross the globe. Initially, we considered building it ourselves, but after doing my research, it became clear that the Coit model was really going to help us expand, get up and running as quickly as we needed to.
— Emily Couey, SVP People at Illumio
---
"*" indicates required fields
Coit Group
500 Sansome Street, Suite 510
San Francisco, CA 94111
+1 415-433-5200
[email protected]