Your mission. Our Method.
Perfected over two decades, Method by CoitSM is a proven framework to build ultra-performing teams. Tap into the minds and Method behind many of the most influential names in tech, and realize incredible results.
---

Discover a better way to build high-impact teams
When you work with Coit, you can expect inventive thinking and a proactive approach to explore new frontiers and technology. Method was born from the entrepreneurial spirit and rapid pace of hiring in our home in the Bay Area.
Simple enough to plug in seamlessly with your existing team and process, yet robust enough to solve complex challenges that keep you up at night, Method gives you the tools and framework you need to break down barriers and race ahead.
What can Method do for you? The proof is in the case studies.
---
---
Build better, further, faster

---
More than just a methodology or treasure trove of resources (though it's that too), Method is a powerful catalyst for change.
Embedded in your team and across your hiring efforts, Method puts pivotal talent strategies, resources, talent intelligence and AI at your fingertips, so you can create a more impactful, agile and successful team.
With Method by Coit, you'll go inside tech's best-kept talent secrets, with the same team that developed them at your side. Drive transformational change and elevated outcomes, without overthinking what already works. Go beyond hiring as usual with Method by Coit.
Optimize key areas for better outcomes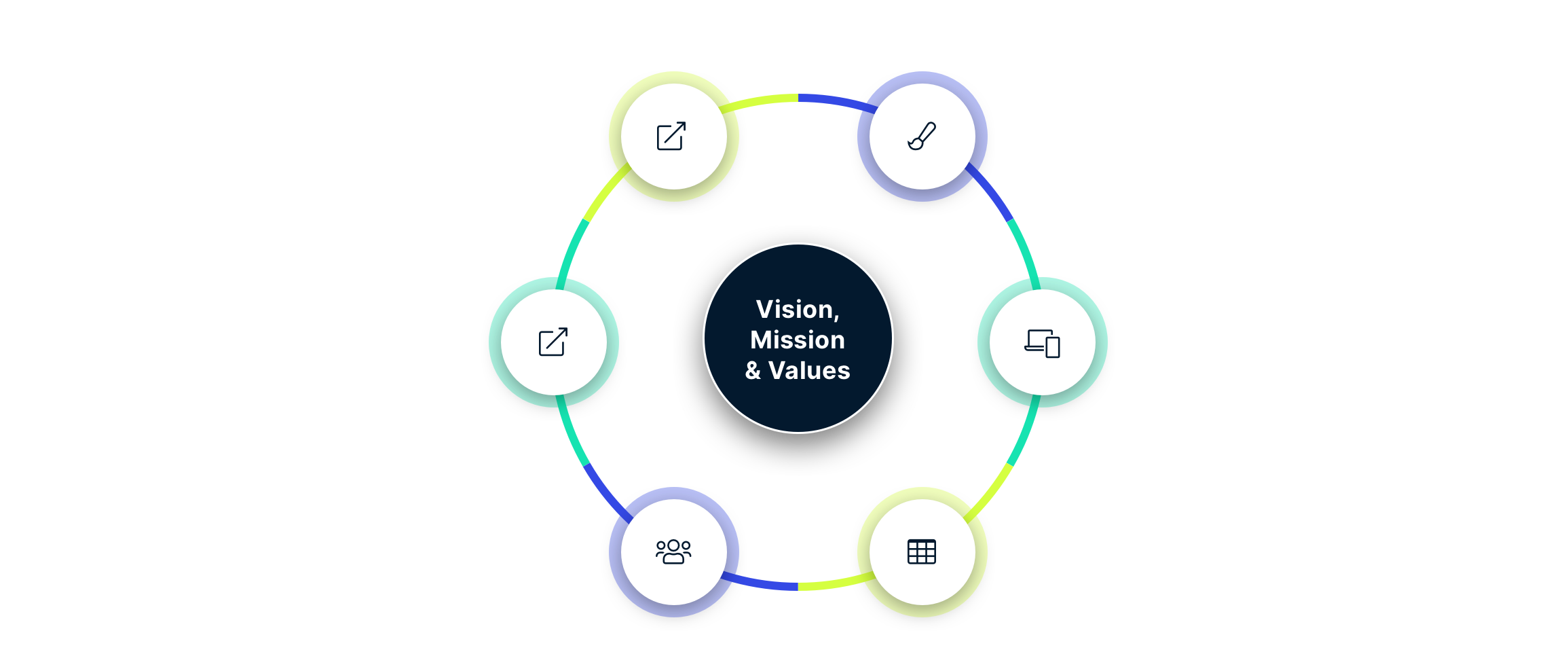 ---
"*" indicates required fields
Coit Group
500 Sansome Street, Suite 510
San Francisco, CA 94111
+1 415-433-5200
[email protected]