What's in a hiring brand? In short, your ability to hire and retain A-list talent at a competitive price point. No matter your budget or the size of your company, there are simple ways you can elevate your hiring brand that will result in improved perceptions and remarkable talent all vying to work with your team.
Breathe new life into your brand
---
Build a refreshing, captivating hiring brand to attract better applicants, differentiate yourself in the market and mobilize candidates and employees as powerful brand ambassadors. At Coit, we put your brand through its paces to elevate your marketing and make your company really shine.
---
Level up your hiring brand, demonstrate proof points and build third-party credibility
Launch nurture campaigns, develop thought leadership and amplify your brand across a variety of channels
Activate your referral program, make the most of career sites and create social media buzz More than a marketing exercise, your hiring brand is an honest reflection of your company and culture, one that boosts or sinks your budget and ability to attract and keep enviable talent.
---
---
---
quit within 90 days given hiring brand misalignment
will switch jobs based on hiring brand
What our clients are saying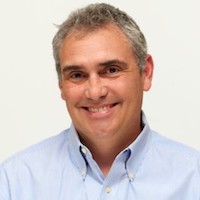 If I were to start a new company, I know I'd be talking to Coit about how they can help us build a team.
— Jim Yares, SVP Global Field Operations of Illumio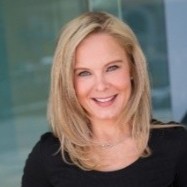 When we met with Coit, things just clicked. They weren't just offering cookie cutter services - they were willing to invest time to understand and tell our unique story.
— Mary Prior, Director of HR of Zenni Optical
---
Your employee value proposition, or EVP, is an essential part of your hiring brand. It answers the question, "Why should I work here instead of somewhere else?" Creating an effective EVP is both a science and an art. It's something that we excel at, and a boon to your business when done well.
Frequently asked questions
---
---
An employer brand is an important part of the employee value proposition (EVP) and is essentially what the organization communicates as its identity to both potential and current employees. It encompasses an organization's mission, values, culture and personality.
---
"*" indicates required fields
Coit Group
500 Sansome Street, Suite 510
San Francisco, CA 94111
+1 415-433-5200
[email protected]