What are TA leaders doing this year to improve their employer brand?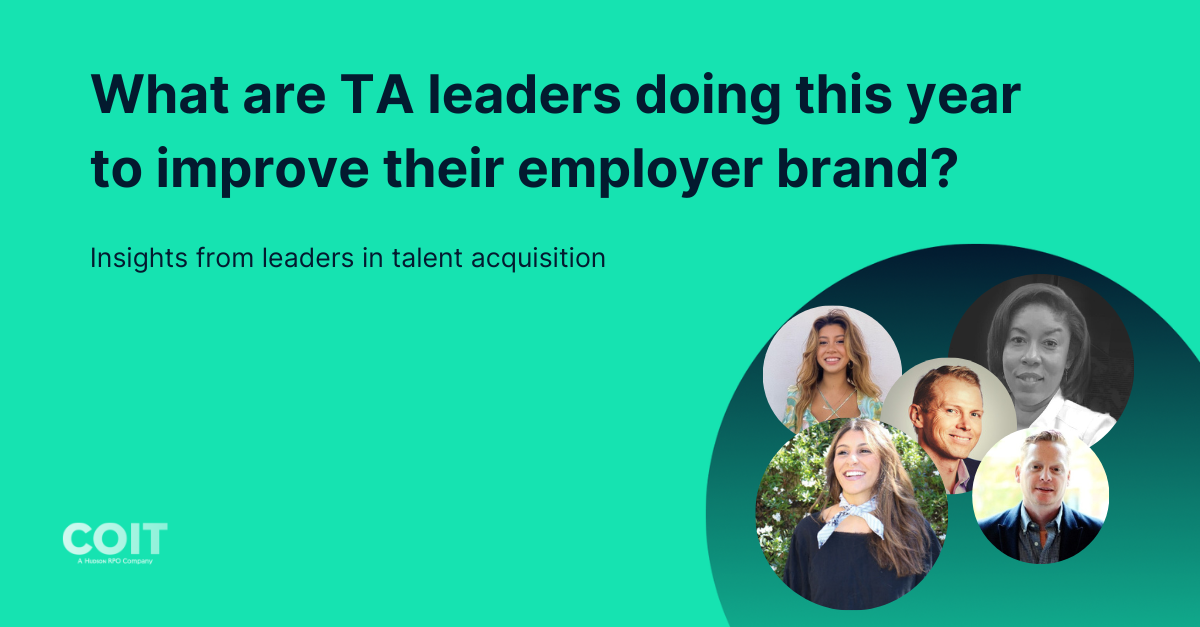 In the vast sea of advice on employer branding, it's easy to feel confused by generic recommendations. While "best practices" abound, the real gems come from those actively navigating the challenges of today's dynamic business landscape.
A company's employer brand isn't just a buzzword; it's a strategic imperative in a world where the battle for talent is intensifying. Organizations are focusing on cultivating a brand that resonates, shifting from mere transactional interactions to building meaningful, lasting relationships.
To truly understand what's making a difference, we turned to TA leaders. These trailblazers are crafting innovative solutions and driving tangible results. As we share their insights, we'll uncover the multifaceted approaches they're employing this year to not only attract but also retain top-tier talent.
Ben Papernick– Talent Lead @ Code & State
Focus on well-being and engagement.
As remote work becomes more prevalent, companies will prioritize employee well-being and engagement. Organizations will invest in digital tools and platforms that promote mental health, facilitate team bonding, and foster a sense of belonging among remote workers. Virtual team-building activities, wellness programs, and virtual mentorship opportunities will become commonplace.

Rhonda Gardner – Dir. Global People & Talent at Global Press
This year at Global Press, the focus has been on actively listening to our employees. We have used different channels to do this. One is partnering with and launching Culture Amp for engagement surveys and performance management. The other is facilitating focus groups after reviewing the results of surveys to better understand some of the findings.
Technology is great and needed, but when coupled with personal interaction, the impact is transformational for employees. Staff have communicated they have felt heard and cared for, both of which are critical to employee retention and strengthening Global Press' employer brand.

Mike Crosby – Director Talent Acquisition at Energy Vault
We're doing a lot more than one thing: improving our career site to incorporate our hard work on our mission/vision/purpose/values; improving our Glassdoor and Indeed company pages; adding candidate surveys and quarterly data reviews; continuing to treat every candidate we interview as an important person with great communication throughout the process since within our renewable energy and storage industry, top talent talks!

Leilani Wetherell – Content and Strategy Manager at Studio71
One thing I'm doing this year to improve employer brand is working to establish core values and a mission within our specific team. In the creator/digital space, things are changing constantly. One strategy that was devised last week is suddenly the 'old way of doing things'. While it is great as it provides an opportunity to expand your skillset, team growth and overall goals can get lost in the mix.
Making sure to constantly sync across the team and establish everyone's goals as an individual, we are able to create umbrella goals as a team. Couple that with working cross-functionally across other departments that play a role in the employer's overall brand mission and identity as well. Doing so allows for more automation and workflow within the team, but also avoids a silo effect, and allows a deeper understanding of teams actions from an alternate perspective.

Share their quotes!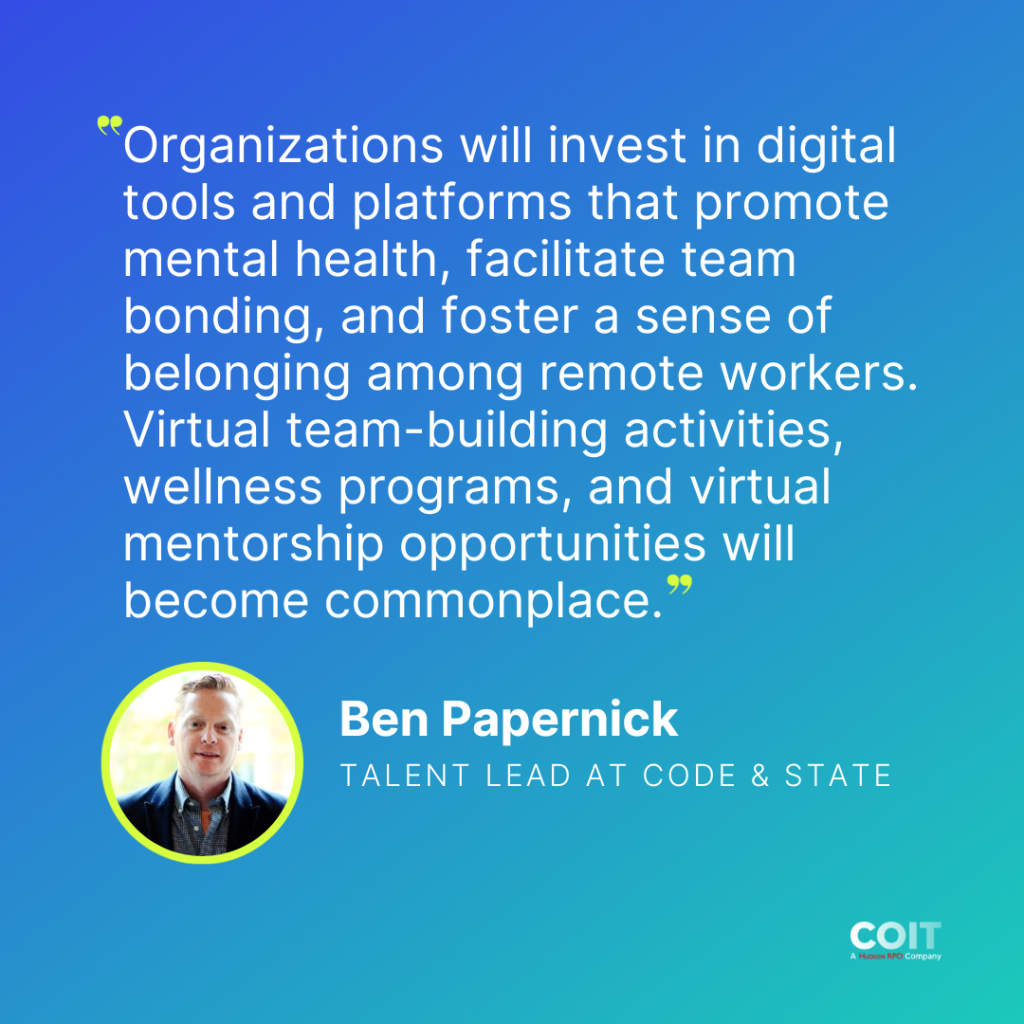 It's more than marketing
It's evident that the focus is no longer solely on external branding or recruitment marketing. Instead, there's a holistic approach that intertwines employee well-being, active listening, technological integration, and the fostering of genuine relationships. By prioritizing employee experience, from the digital tools they interact with to the feedback mechanisms in place, organizations are not just enhancing their brand but are also building a resilient, engaged, and committed workforce.
As the lines between employer branding and employee experience blur, it's clear that the future of employer branding is rooted in authenticity, adaptability, and a deep-seated commitment to both individual and collective growth.