Fueling the future of technology
Coit opened its doors in 2000 in a small garage in San Francisco. Since then, bold thinking and an unwavering spirit have been core to our company and our culture. We've transformed companies at every level for more than 20 years, while also disrupting how recruiting is done worldwide.
Bold thinking and an
unwavering spirit
---
---
From devising the idea of InMail while recruiting for LinkedIn's early team, to building the premiere biotech job board before job boards became mainstream, our ethos of "what if?" thinking continues in our efforts today. Our team hustles hard, with heart, and is committed to helping you to realize your dreams.
In 2020, Coit was acquired by Hudson RPO, a leading RPO and total talent solutions partner to organizations worldwide. Together, we are forging new solutions and strategies at the intersection of talent and technology, to meet the rapid pace and evolution of the global workforce. ---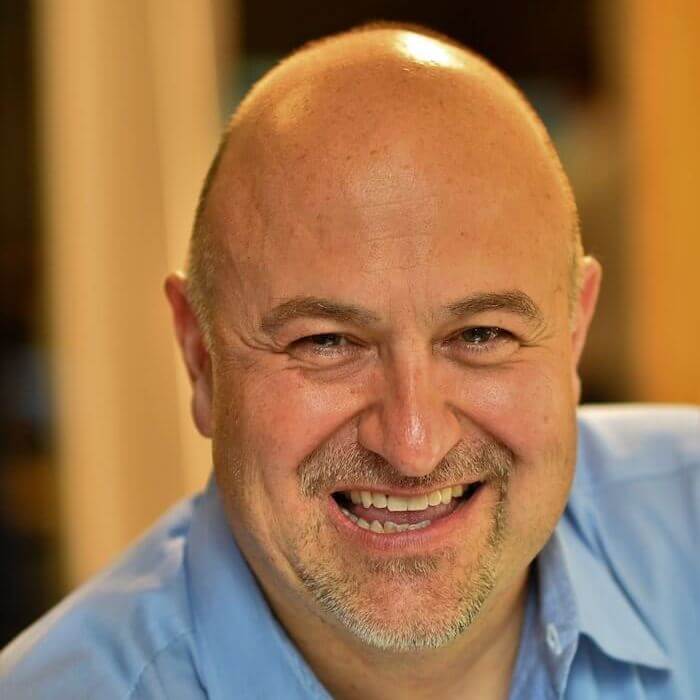 Joe Belluomini is a rare San Francisco native with a penchant for building winning teams for high-growth companies.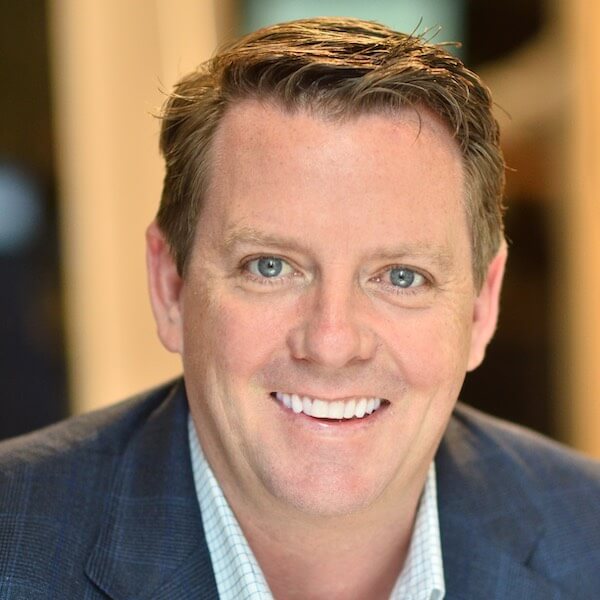 Tim is a passionate, hands-on leader who has worked with many of the world's most admired entrepreneurs, companies, investors and talent over the past 20 years.
---
Hustle Hard
Get outside of your comfort zone, and try new things. Go beyond. Proactively learn and challenge yourself.
Embrace Change
Change is a given — be fluid and flexible in your work. Seek out new ideas, solutions, and skills.
A Culture of Candor
Be honest, humble, caring, and human. Be open about where things stand, and what you can and can not do.
Own the Opportunity
Think like an owner. Approach all things as if the business and the investment were your own.
Wear the Jersey
Be excited to represent and surround yourself with the best. Go all in for the people and things you care about.
Love What You Do
Find joy and meaning in every day. Laugh, play, and be lighthearted. Make time for your loved ones and interests.
---
---
Bringing bold dreams to life
Since our earliest days, we've sought people who are passionate about making a difference and bringing bold dreams to life. Email us at
[email protected]
, to share your experience, expertise and why you'd like to join our team.