We'll bring the best engineers to you.
Building an exceptional engineering and software development team starts with having the right talent partner and proven experts at your side.

For more than 20 years, Coit Group has recruited ultra-achieving developers, engineers and IT talent to change the game for the biggest names in tech.

Whether you're up against aggressive targets, sprinting on new features or in need of elusive talent fast, we have the expertise and experience to bring on the team you need.
"*" indicates required fields
"*" indicates required fields
---
What our clients are saying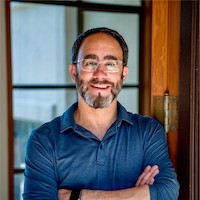 Any serious company needs to build world-class recruiting competency, and for that they need a world-class recruiting partner.
— Matt Cutler, CEO of Blocknative
Recruitment process outsourcing
High-stakes, high-velocity hiring? No problem.
---
---
At Coit, we understand the challenges you face, and the importance of making every second and every hire count. Let us help you to accelerate your recruiting, reduce your cost to hire, improve candidate quality and boost your impact, so that everyone on your team can sleep better at night. Deeply embedded in the epicenter of tech and innovation since 2000, Coit gives your team a powerful edge in attracting and engaging the best in IT and engineering talent worldwide.








If you are unsure of which recruitment solutions are right for your business, start a conversation with one of our talent experts today for more information. At Coit, we are here to work together to customize a solution that helps your business thrive.