What the FIFA World Cup fantasy league can teach TA professionals and recruiters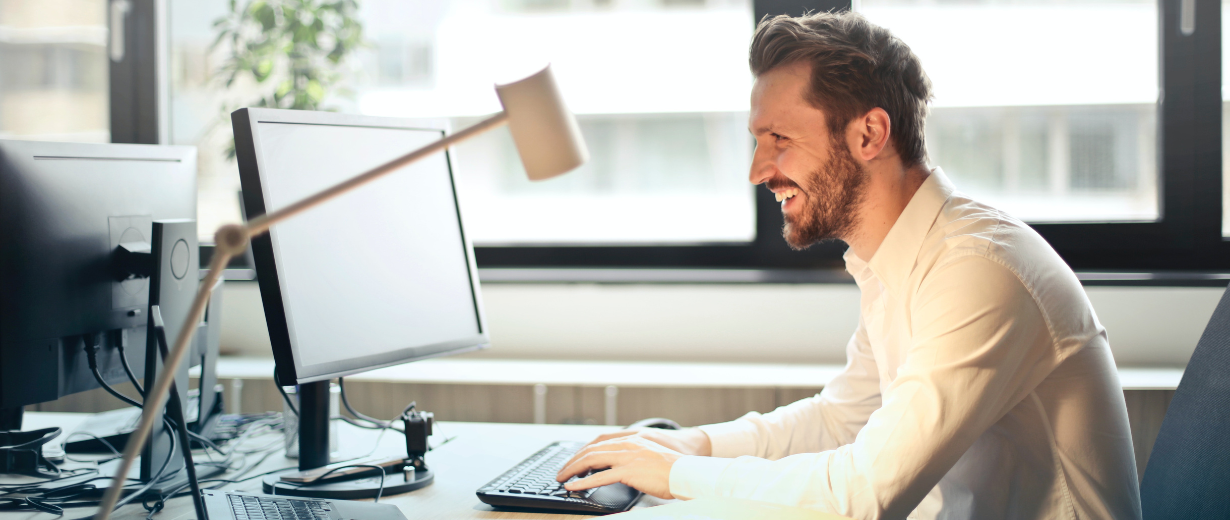 The Premier League has taken a pause for the 2022 FIFA World Cup, but that doesn't suggest Fantasy Football players will not be able to get their fix. This comes as the free-to-play Fantasy football for the tournament in Qatar has launched. The most prestigious tournament in the world, taking place quadrennially, the FIFA Men's World Cup sees 32 nations compete against each other for the prize. From November 20th to December 18th, teams will compete across 64 matches.
How to play World Cup Fantasy football
Similarly with the Premier League's Fantasy League, players can pick a team of 15 players who will be scored for their performances at this winter's World Cup. Players will have a budget of £100m to pick their team with a variety of positions to choose from.
Here is a breakdown of the points for players.
Appearances for 60 minutes or more = 1 point
Assists = 3 points
Yellow card = minus 1 point
Red card = minus 3 points
Own goal = minus 2 points
Winning a penalty = 2 points
Conceding a penalty = minus one point
What the FIFA World Cup fantasy league can teach TA professionals and recruiters:

Be an expert researcher
To be a great fantasy footballer is being able to identify and locate great talent. If you're a recruiter or in the talent acquisition space, that means you are constantly on the lookout for great talent. You must know the ins and outs of your league! In the recruiter's case, you must know what your talent pool looks like and where you can find them.
Have a keen eye for evaluating talent
Every fantasy footballer uses their own techniques for evaluating their talent bench. This can mostly be in the form of personal preferences; however, the key is being able to evaluate talent for their broader set of skills. In recruiting, evaluating talent is the difference between boosting workplace productivity and increasing employee turnover. You become masterful at evaluating talent by building a science behind your process.
Be tactful in your game plan
Talent pools are different for the fantasy World Cup as they come around every four years. Fantasy players don't always get to pick the top talent they want. The same concept applies to recruiting as recruiters don't always get to select their first-choice picks as other organizations may be quicker to the draw. The point is you need to have a plan for how you will execute. Recruiters need to decide whether they will focus most of their attention on attracting candidates through recruitment marketing or leveraging their networks for referrals.
Master the technology
On draft day, fantasy footballers need to be ready to make planned or unplanned picks. Top fantasy players train themselves in expecting the unexpected and using their drafting systems. When it comes to HR technology, recruiters must do the same. Applicant tracking systems and cloud-based virtual interviewing solutions are designed to save recruiters and talent acquisition professional's time. The better recruiters are at using HR technology, the more efficient they'll be when it comes to finding and placing talent, even if it's unexpected.
Be the guru of forecasting
Playing in the fantasy FIFA World Cup league, you will want to watch all the matches and look for how strong each grouping is and how they are playing against one another. The strategy isn't always about picking the star player like Lionel Messi or Kylian Mbappé. In recruiting, the same concept can be applied where you try to find the best fit for a role long term that may not be the star candidate. You can recruit candidates who simply check off all the boxes, however the candidate who has potential for growth into the role will help drive their long-term success.
In summary…
Talent acquisition professionals and recruiters have many parallels to sports fantasy leagues, including FIFA World Cup.
If you need support for your talent bench in the real world, Coit is here to support your journey. As many industries slow down their hiring, you can leverage our team of recruiters when and where you need them. Talk to one of our talent experts to start a conversation today.