5 Ways to Market Your Employer Brand to Potential Candidates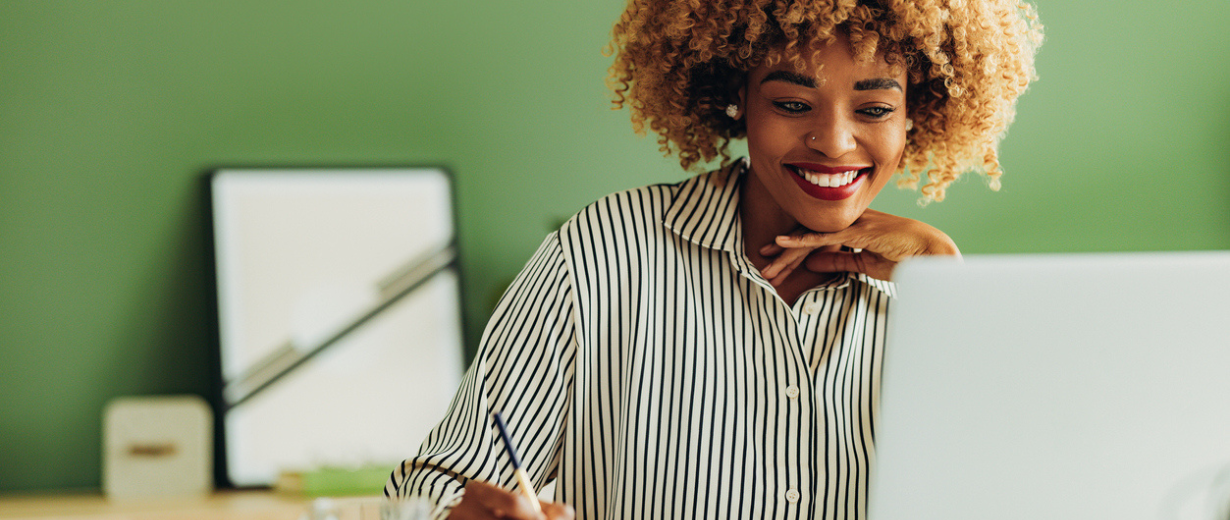 Finding and hiring new employees can be challenging. Talented workers are often moving between companies, looking for a professional environment that values their individual talents and provides career development opportunities.
For well-known employers, attracting top talent can be as simple as posting a single LinkedIn or Instagram post. However, for smaller businesses without a well-known employer brand, it can get rather difficult to find great talent interested in an opportunity to work for them. Read on to discover five ways to market your employer brand.
Invest in strong job descriptions
When you create a job description, make sure to include as many of the important details as possible about the position and the day-to-day responsibilities of the role. For example, if the job has flexible working hours or requires in-office attendance, let candidates know this in the posting. It is also a good idea to highlight the company reporting structure, and the key projects they would be part of if they were to join the team.
Stay competitive
To stay competitive and attract top talent, it is important to be aware of what other companies are doing in the market as it relates to items outside of compensation. Take some time to research how your competitors recruit new employees and then reflect on how your company addresses these benefits in your recruitment marketing strategy.
Does your competition offer modern health and wellness benefits or benefits such as monthly work from home office budgets? Survey your team to uncover any other possible opportunities to offer incentives that set you apart from your other companies.
Maintain transparency with the candidate
Ensure to paint an accurate picture of how the company functions and the responsibilities they will be taking on. Although making a positive impression is a priority, be candid around areas where your team may be experiencing some growing pains. Be clear with the candidate about the recruitment process, and expectations to eliminate any confusion about next steps.
Offer learning and training opportunities
When hiring, focus on candidates with skills that can be developed and who have potential. Although finding the right fit is ideal, it is important to identify candidates who can grow into a role through training and learning opportunities. For example, training and learning opportunities can look like:
LinkedIn learning license
Lunch and learn opportunities
Guest speaker events
Conference attendance opportunities
Wellness opportunities beyond standard health benefits can also be highly valuable to candidates. Some examples are:
Wellness application license such as Headspace
Monthly gym membership or access to fitness classes
Virtual or in-person team yoga
A running club or sports club of any kind
Create an internal referral program
Great people know other great people! Leverage your employees current professional and personal networks in the age of social media, take the time to share information regarding current openings and encourage referrals. Often offering incentives for giving referrals is a great way to get the ball rolling. Great people recommend other great people.
How Coit Group can help
With over 20 years' experience building winning teams, Coit Group's networks are extensive as we work with every industry in every market. Specializing in the technology sector, If you need assistance growing or improving your employer brand to attract the right candidates, start a conversation with us today.