How Project-Based Recruiting Can Improve Your Organization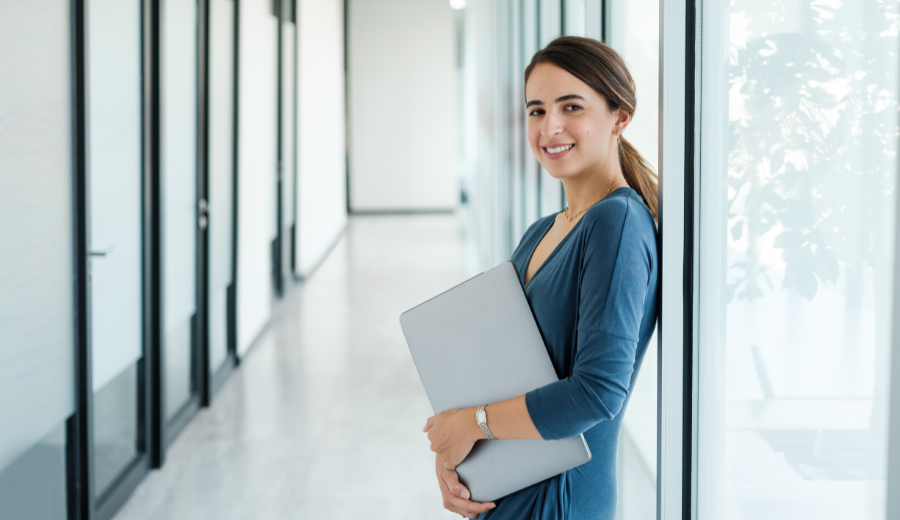 What is project-based recruiting?
Also known as recruitment on demand, project-based recruiting can be defined as a flexible recruitment approach that helps organizations grow when experiencing a surge of hiring needs. When you need to hire for several roles in a short period of time, that's where project-based recruiting comes in. Recruiting projects can vary from needing to fill 10 roles to 200, for example.
How do I know project-based recruiting is right for my organization?
Project-based recruiting is best for organizations who are fulfilling short-term hiring needs as opposed to having a costly team of in-house recruiters. The most common scenarios for project-based recruiting or project-based RPO are:
Receiving new funding or IPO
A merger or an acquisition
Large scale expansion initiatives
Big product launch
A need to reduce or limit contingency-based recruiting fees
Last minute hiring needs
The benefits of project-based recruiting
There are many benefits to project-based recruiting or project-based RPO, including an increased speed of hiring, reduced recruitment costs all while maintaining strong quality hires. Project-based recruitment helps companies scale quickly and easily so you can focus on your core business.
Scale quickly & easily
With over 20 years' experience building winning teams, Coit Group's networks are extensive as we work with every industry in every market. Specializing in the technology sector, If you need 5 people or 200 to fill the most complex roles, we know where to find them. Our talent acquisition experts will work with you to build a custom solution that fits your hiring needs.