Attracting Top Tech Talent: A Look at Industry Trends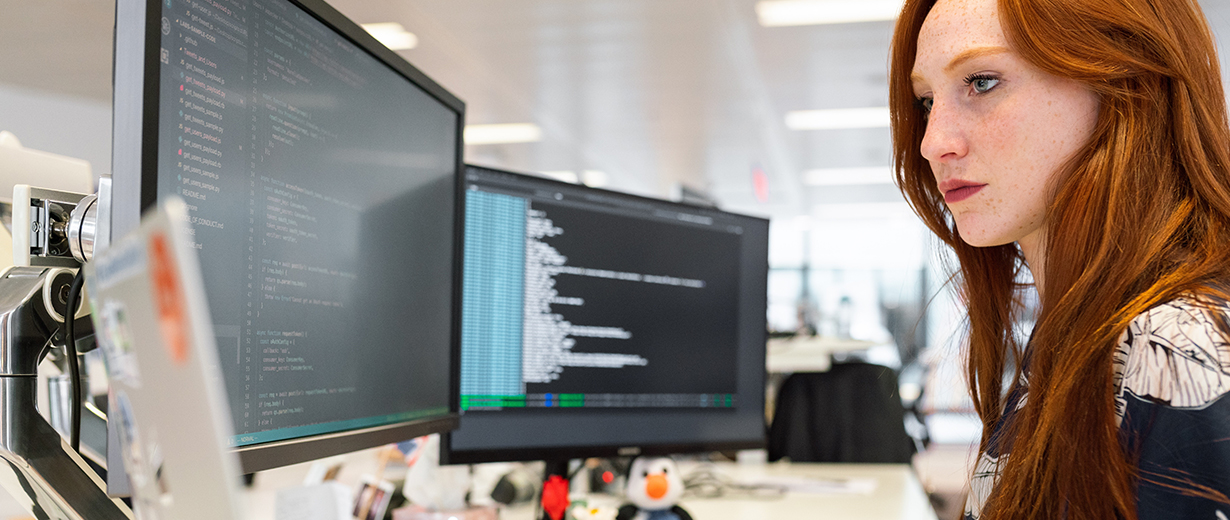 As the tech industry continues to evolve in 2023, many employers are dealing with the pressures of attracting the "best fit" talent while scaling fast to meet accelerated growth targets. To maintain a competitive advantage over talent, organizations globally must pay attention to emerging tech industry trends.
Reaching Outside the Tech Industry
The competition for talent is no longer restricted to the technology industry. Competitors have started to expand their efforts into different industries to win a larger share of tech talent. Their strategy? Seeking a broader set of desired skills – not only technical – from a much more diverse pool of candidates. According to a study, it takes 50% longer to hire talent for tech roles than other positions. The study also shows that on average it takes 66 days to find the right candidate to fill a tech role. As the pandemic started, nearly 40% of software engineer and developer hires were made by non-tech companies. Recruiting outside of your industry can help decrease time-to-hire and allows new people who might not have industry fatigue to come into the role with fresh ideas and perspectives.
Understanding What Employees Want
Creating differentiators within your organization is an effective way to beat the competition for sought-after-talent. By doing research on competitive pay, benefits packages, and communicating training and career path opportunities, this can drive millennials and members of Gen Z to want to work for your organization.

Based on Bain's analysis of Glassdoor ratings of tech companies, three emerging factors of strong influence on where the most talented candidates want to work include:
Commitment to DE&I

In a recent survey of 1,000 employed adults last year, 48% said they'd consider switching to another company if it had a built-out DE&I strategy

Transparent and accountable senior management

If employees feel leadership is intransigent and unaccountable, they're more likely to leave to build a competing company.

Culture coaching and L&D opportunities

Millennial and Gen Z employees tend to value this kind of investment, but it's also critical to developing talented employees who have the right skills, but not necessarily the experience.
What Does This Mean for Tech Companies Searching for Top Talent?
According to an iCIMS report, the number of applicants for tech positions for every hire is twice the number of applicants for other openings (43 applicants and 21 applicants for every hire, respectively). This shortage of qualified engineering talent will lead successful organizations to embrace new ways of working and increase their focus on employee experience to win top talent. With the significant growth in cloud capabilities, social media, streaming services, gaming, etc., many organizations' endurance will be tested on their ability to recruit at high speed.
Coit Group is a trusted recruitment partner in the technology space, helping dozens of high-profile clients each year by ramping up their recruitment efforts. If you are interested in recruitment process outsourcing and the work we have done with our clients, read our case studies or check out the resource library for more information on how your organization could benefit from RPO.