What is Recruitment Marketing and How Can It Enhance Your Candidate Pipeline?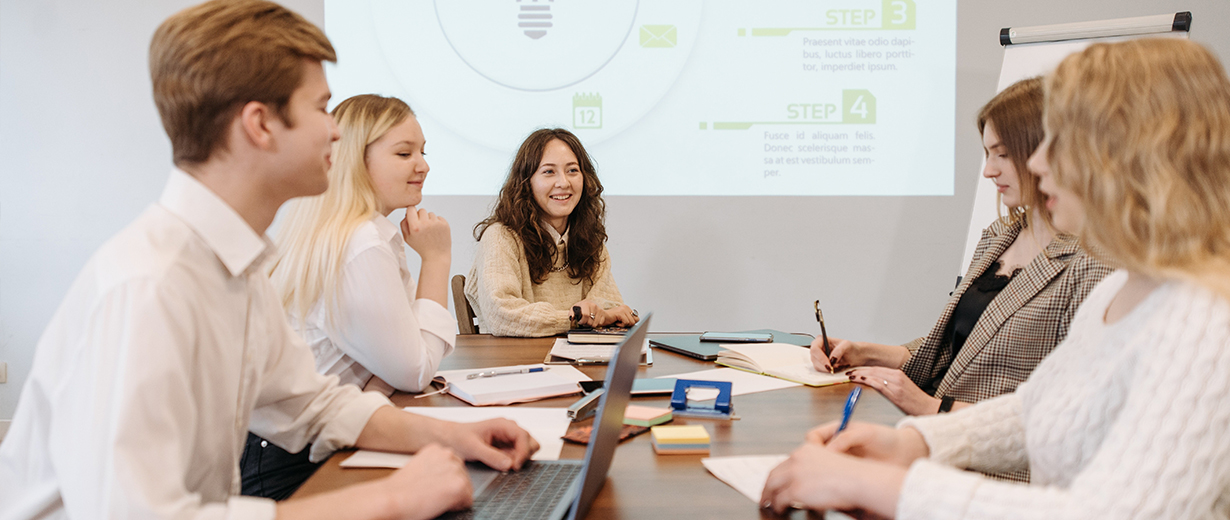 Although we all wish the best job posting in the world would get us in front of top candidates, that isn't the truth for today's candidate driven market. In order to attract the best talent, hiring teams are creating a competitive edge by using recruitment marketing tactics to showcase their employer brand to candidates.
What is Recruitment Marketing?
Recruitment marketing or hiring brand development refers to the strategies and tactics an organization uses to find, attract, engage, and nurture talent before they apply for a job. Recruitment marketing is very similar to inbound marketing however, instead of attracting customers, recruitment marketing aims to increase awareness of an employer's brand and attract candidates to join your organization. 
Creating a Strategy for Recruitment Marketing Strategy
Job seekers in 2022 are some of the most well-researched and highly engaged candidates the market has seen therefore, your team should optimize on best practices when it comes to recruitment marketing.
Dedicate time to monitoring review sites, such as Glassdoor, to make sure the culture of your organization is being accurately presented. Be sure to respond to reviews by thanking the employee for taking their time to share feedback and address any issues mentioned, providing a resolution.
Identify your ideal candidate persona and tweak your talent acquisition strategy towards the people you want to attract to your organization.
Showcase your organizations culture on social media by sharing employee testimonials, using photos of the team instead of stock images, highlighting continued learning opportunities, and bring attention to any competitive benefits your company might offer.
Benefits of Recruitment Marketing
Improve Speed of Hire
We now know that by using recruitment marketing tactics, you can generate a larger pool of talent. One of the many great benefits of recruitment marketing strategies is that you can save money and time where you would otherwise be sourcing. With increased branding efforts, candidates will be coming to you, decreasing the time to source, and pushing the candidate through the interview process faster.
Enhance the Candidate Journey
As your organization expands brand awareness through social media and review sites, the first three stages of the candidate journey (awareness, consideration, interest) are being tackled. Potential candidates are now educated on your company, understand your culture, and have gained interest into applying to your open positions.
Increase Quality of Hire in Your Candidate Pool
Generally, there is not a "one-size-fits-all" when it comes to your ideal candidate. However, having a candidate who understands what your organization does, who you are, and can display how they would succeed in the role you are hiring for is what all hiring teams are looking for. Through recruitment marketing, knowledgeable candidates will be the bulk of your talent pool – increasing overall quality of candidate.
How RPO Can Help
Outsourcing your recruitment marketing is a great way to enhance your current recruitment process. Working with an RPO partner can allow you to focus on the core of your responsibilities while the extended team is able to find suitable candidates that meet, and exceed, your team's needs. RPO partners work with you to understand exactly what solution you need and tailor the partnership to fit those needs. Because of this tailored approach, they have the ability to attract top talent, increase engagement, and improve brand awareness within the market.
Coit Group is your trusted talent partner in times of transition, hypergrowth, and challenging times of uncertainty. Learn how we can help streamline your hiring efforts and attract top talent by contacting one of our talent experts today!