Employee Spotlight – Jessica Lopez Shares Pride at Coit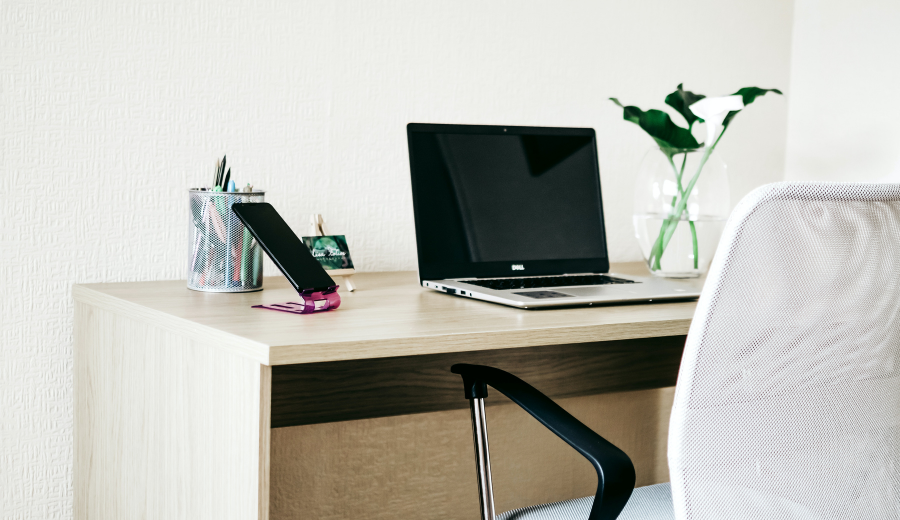 We sat down with Jessica Lopez, a recruiter at Coit Group based in San Francisco, to discuss her career and to highlight her advice in celebration of pride month. Read on to learn more about Jessica's journey to recruitment and the advice she would give to anyone struggling to be their true selves in the workplace.
Tell us about how you started your recruiting career and the journey that led you to your current role.
I was working as an executive assistant in San Francisco, then Covid hit and everything changed which pushed me to find other work opportunities.
That is when I found Coit Group and learned all about recruiting, something I knew nothing about. I quickly learned that the role of a recruiter matches well with my skills and personality. I love making new connections every day and helping people find their dream job. I am forever grateful for Coit Group.
How do you celebrate pride and what does it mean to you?
For me, Pride represents many things. Pride is not just a celebration but it's also a continuous fight that represents the struggles of those who came before us. First, recognizing the black trans women who paved the way for the LGBTQIA+ Community. It is because of them and those who came after that I'm able to celebrate freely in the streets of San Francisco with hundreds of thousands of individuals from the community and our allies.
What would you tell someone who is struggling to be their true self at work?
You are enough! It is ok to be your true authentic self! You are loved you are appreciated
You are valued.
As statistics show, diverse teams are more successful. In your opinion, how can companies create inclusive environments for LGBTQIA+ employees?
Simply put, promote inclusivity, diversity, and develop a culture that supports and nurtures diversity. Make Diversity Equity Inclusion & Belonging an active and intentional part of your mission. Create an environment and safe space where your employees feel able to be themselves at work, regardless of sexual orientation, gender identity or expression. It's important that leadership become advocates and allies of the community.
What is your favorite part about being a recruiter?
Recruiting is exciting! I love the hustle of it. I'd have to say making connections with people from all walks of life is probably my most favorite part. I enjoy learning as much as I can from each individual with high hopes in finding them their dream job. I've had the ability to meet some amazing people who I am still in contact with to this day. Although the Coit team engages primarily through remote interactions they are still so powerful and I've had the ability to learn so much from my peers throughout my time here.
Which members of the community inspire you?
Lady Gaga has been a voice for the queer community for some time. She truly uses her platform to promote and spread love wherever she goes. She also celebrates the diversity within us all and makes you feel like you are enough. 'Born this Way' is my anthem! Ru Paul is another icon I feel truly connected to. I first came across Ru in the movie Too Wong Foo and the rest was history. My family and I would watch Rupaul's Drag Race together and that is something I truly treasure. Ru has a platform of true acceptance and allows people to showcase their inner diva. The confidence I've personally gained from Ru is astounding.
How would you describe yourself? What do you like to do in your spare time?
I'm a queer indigenous latina born and raised in California. I currently reside in San Francisco and live with my girlfriend Taylor and our fierce kitty, Oakley. Outside of work you can catch me cooking up a storm for the family and friends. If I'm not in the kitchen, I'm either at a park, the beach, a concert or a dance floor. Family, music, and food are my life.
I've always had a dream to travel the world and learn the history of food from different cultures. I feel most connected to a place through their food and interacting with the locals.