Coit Principles For Everyday Wins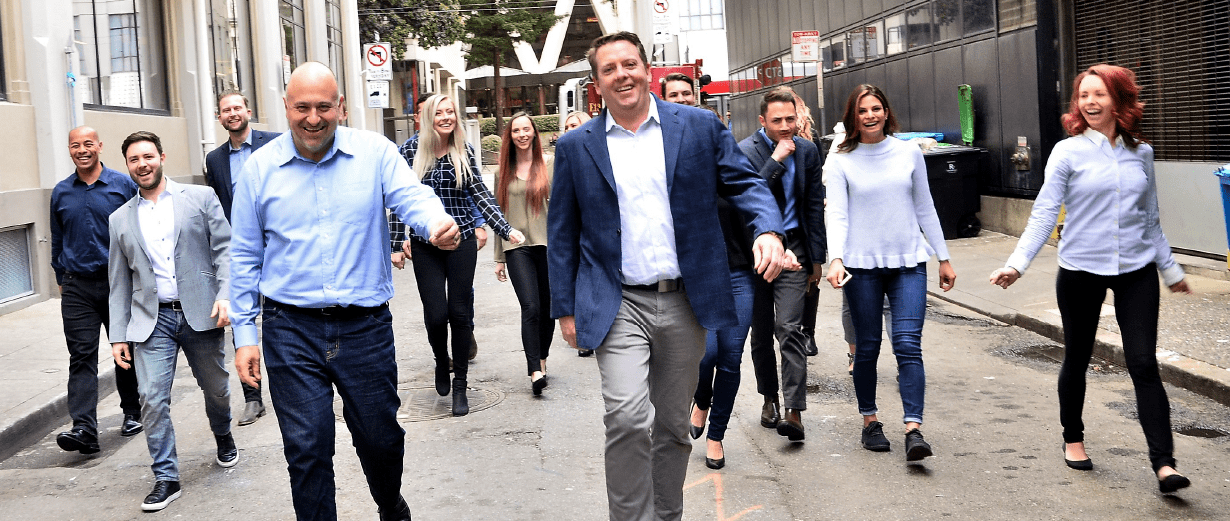 Respect one another. Work hard. Be awesome.
While these are all true statements (and ones each one of us strive to embody), I needed Coit's company values to mean more, have substance, and be specific to the principles that bleed into every role we recruit for. That's why I've partnered with Dave Kashen, Culture Consultant at Quantum Leading, to help me develop an actionable vision that can work twofold: contributing to the genuine contentment of both employees and clients.
But, what are company values, really? How are they executed? Why do they matter? For the truest of demonstrations, let's take a deep dive as I share just a few of Coit's core values that make up the ethos of our workplace.
1) Give 110%…
…without expending your sanity.
We all have two choices every day: survive or thrive. As a people-centric company, we make choices that pave an easy path to accomplishing the latter. And giving 110% never means a prescription for high-stress environments, so there is one contingency: thrive intelligently.
At the Coit Group, we ensure that each day is tackled strategically by planning out, not only the sequence of events that structure our day, but also the execution of our work, i.e. three quality candidates per role, deep personal relationships throughout the recruitment process, etc. By doing so, we've now opened the door to maximum results and simultaneously dodged burnout. Happy employees. Happy clients.
2) Honesty & Transparency
While you may be thinking, "Hey, at the outset we said no generalities!", let's contextualize this a bit more.
Coit Culture supports. Coit Culture speaks up. Coit Culture is clear.
By building one another up and praising in public, we motivate and incite to continue to do better for our clients, team members, and ourselves. By critiquing in private, we shape and carve out an environment that learns. And finally, if we're clear about expectations at the outset of any given project, everyone wins. Once again, happy employees. Happy clients.
3) Client-Driven Workplace
As an RPO, our clients are inherently our priority. Having said that, when placing candidates, Coit team members are not just role-filling, emotionless machines looking to hit a quota. When taking on a client, Coit recruiters become one of their own, your own. We transform into an arm of your business and think long-term solutions for hiring. Each candidate is vetted for skills that go beyond what's on paper — do they reflect the mission of your company? Are they looking for temporary placement or can they become part of the company family? The hard questions our clients don't feel comfortable asking, we'll take on.
By getting to know clients just as much as candidates, we experience (you guessed it), happy employees. Happy clients.
Simon Sinek, author of Start With Why, once simply stated "Customers will never love a company until the employees love it first." People make our business what it is today. That's why the Coit Values had about an 80-revision journey and will continue to be at the forefront of decision-making from top to bottom.
Conclusion
At Coit Group, our beliefs directly impact the award-winning, groundbreaking clients in tech we work with by crafting teams that echo their company ethos. It's a full-circle journey, and if you're interested in learning more about how we can do the same for you as a trusted talent partner please feel free to contact us today.