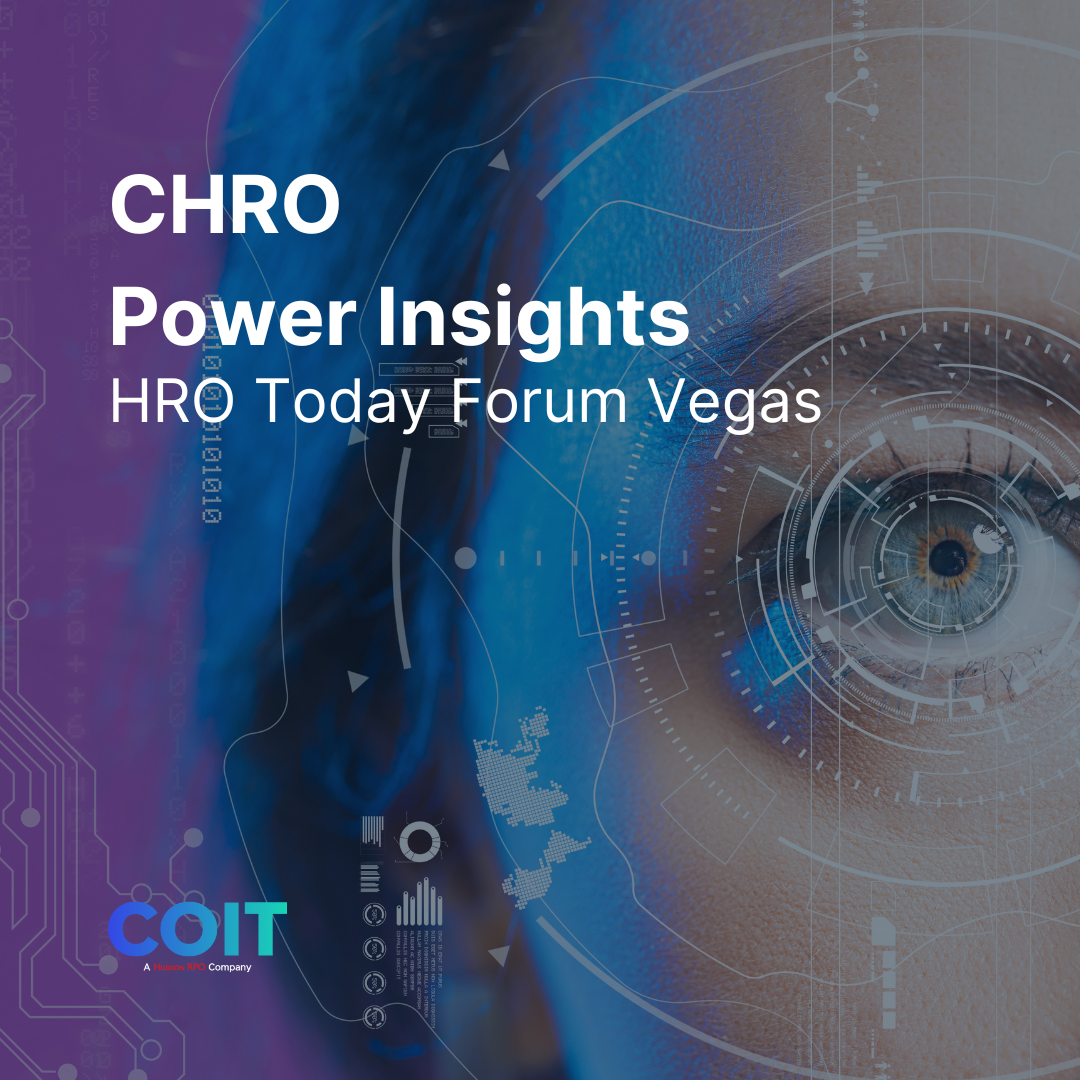 Last week, the HRO Today Forum in Vegas offered a wealth of insights from global HR leaders. The overarching theme? Adaptability and resilience in an ever-changing world. 
L'Oreal's CHRO, Stephane Charbonnier, encapsulated this with his analogy: HR must be a phoenix, not a unicorn. Rather than seeking perfection, we should focus on continual reinvention in response to the evolving business landscape.
Tracy Layney, EVP HRO at Levi Strauss & Co., spoke to the transformative impact of the pandemic on HR, while Debra Patsky of Xerox stressed the importance of embracing change. These insights resonate within the tech industry, where rapid evolution and adaptability are part of our everyday landscape.
Nancy Hauge, 2023 CHRO of the Year, asked us to consider: "What will be the role of HR when 30% of the workforce is not human?" This thought-provoking question underlines our mission at Coit: Seamlessly blending AI capabilities into our solutions, while always prioritizing the human connection.
The HRO Forum reminded us that in this ever-changing landscape, adaptability and resilience are more than just buzzwords – they are our guiding principles. As we navigate the future, we're guided by Brian Little's wisdom: "Our profession is a force for good. If you can do it, you can change lives." Our team is committed to doing just that.
#HROForum #HumanResources #RPO #CHRO #Leadership