Need an RPO Partner? Here's What to Look For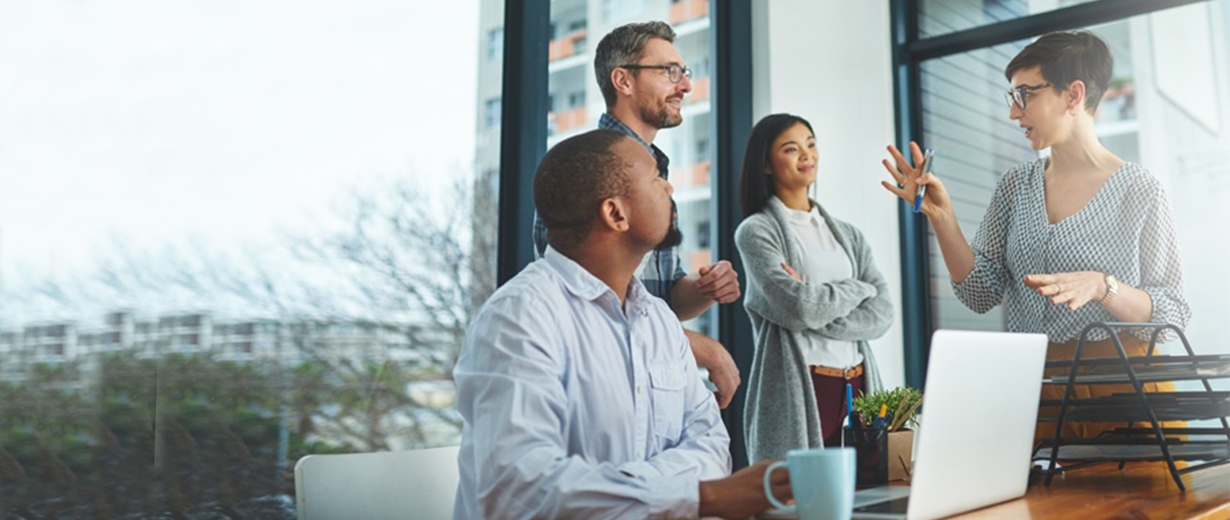 With our current job market, top talent is hard to come by. Hiring managers are overworked, HR and Talent Acquisition departments are juggling several tasks at once, and many don't have the time to test, interview, and train new employees. This is where a Recruitment Process Outsourcing (RPO) partner can help.
RPO is a business model where an organization outsources the management of the recruitment function (in whole or part) to a third-party expert to drive cost, quality, efficiency, service, and scalability benefits. Organizations that take advantage of RPO services may lack in house skills or need additional support to develop a short or long-term talent acquisition strategy.
If you are interested in the benefits of RPO such as reduced hiring costs, decreased time-to-fill, employer branding or finding better qualified candidates, there are a few considerations to make before finalizing your partnership. Below are qualities of an RPO partnership to look out for.
Size and scale – No matter the size of your current business, you will want to work with an RPO provider that understands your talent needs. Whether you need niche skills for a critical project, volume hiring following an acquisition, or recruitment that flexes in response to shifting markets, find a partner that can create a strategy based on your company's size and scope of requirements.
Flexibility – Like many talent acquisition challenges, being able to "think outside the box" and create a solution that hasn't been used previously can be necessary to drive success. Make sure the provider is willing to do what is needed and can consult on best practices to drive success.
Global reach – Does the RPO provider have a global reach? Will the provider be able to accommodate your own growth plans? Many RPO providers can support US (United States) based offices however, can they staff a new office opening in Australia or work with a China-based company looking to establish an American presence?
Industry – Not all providers are the same, many specialize in certain industries such as Technology, Life Sciences, Finance, Manufacturing, etc. Look for a provider that has a record of accomplishment supporting businesses within your industry.
Services – Before reaching out to an RPO provider, understand what kind of services your organization needs. Below are services that many providers specialize in:
Enterprise RPO
Project RPO
Employer Branding
Recruitment Technology
Talent Advisory Services
Technology Solution – Already implemented technology throughout the organization or looking for a certain solution to help? Find an RPO partner that supports the tech solution you need and provides consultancy on best practices.
Relationship – An RPO provider will be responsible for the onboarding and engagement of the company's most important asset – its people. Are your values aligned? Can you see yourself working effectively together? Do you enjoy the people you will be working with?
At Coit Group, our recruitment outsourcing program blends dedicated recruiters, technology, and best practice hiring processes to transform an organization's talent acquisition function. Aligned to your hiring managers, RPO solutions drive the end-to-end recruitment process from forecasting to sourcing, assessing, placing, onboarding, and reporting while utilizing expertise, innovative technology, and key performance indicators.
Interested in learning more? Contact our talent experts today!