The Top 5 Interview Question to Ask Candidates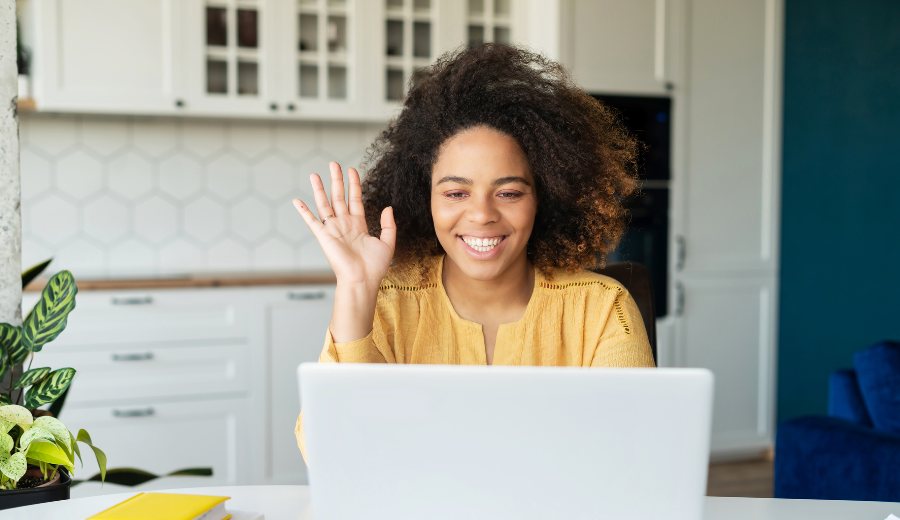 As organizations grow, so do their hiring needs. We asked the team of recruiters at Coit who help organizations grow through recruitment process outsourcing: "What is the best interview question to ask candidates?" and here are the top 5 interview questions they think organizations can inject into their hiring processes.
"Aside from the money, benefits, and the job itself, why do you want to work for company name?"
This question is open and broad which helps gain a better understanding of the candidate's communication skills and if they came prepared by doing their research and gauge if they have a sincere interest in the company.
"What are your motivations"
This question helps understand what the candidate is looking for, so that you can formulate the best way to pitch the job opportunity and company. This can also naturally fuel additional follow-up questions to help gather necessary information.
"After understanding more about the opportunity and the company, what makes you a good fit?"
This question provides the opportunity for candidates to reflect on the information you provide them with and sell their own motivations behind the opportunity.
–Laura Langsenkamp, Senior Recruiter
Are you actively looking to make a move, or more passive? Why?"
This is an important question to ask at the beginning of the interview. It helps uncover how serious the candidate is in finding a new role. A strong candidate will be able to explain very eloquently why they are looking to make a move, which will allow you to shape your pitch later in the discussion.
–David Chung, Senior Technical Recruiter
"Why does this opportunity interest you? And how does your experience make you a fit for this role?"
These open-ended questions allow the candidate to speak about their experience while you can get a sense of their presentation, communication and delivery skills.
-Georgina Hajjar, Recruiter
Other key interview questions to ask
"What are the pros and cons in your current role?"
"What do you think is it about you that makes you a successful [job title]?"
"What would be your motivation to make a change right now?"
"Why does this particular opportunity interest you"?"
"How does your experience make you a fit for this role?"
Identifying key interview questions will help bring your talent search closer to your ideal candidate. If you're struggling to fill any specialized roles, Coit is equipped with 20+ years of knowledge in the recruitment process outsourcing space and helping technology companies in the Bay area scale with quality talent while reducing the cost per hire. Start a conversation today.